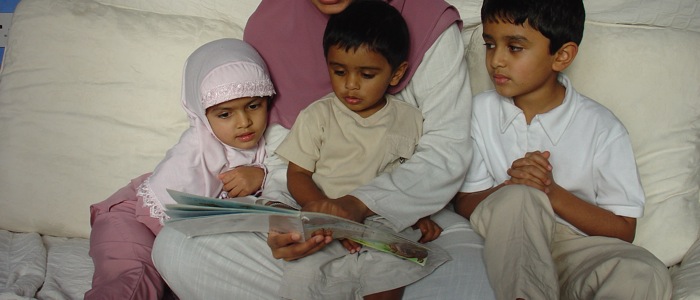 Bringing up children can be very demanding. Developing our children's rounded personality in the early years establishes a strong foundation for a successful and fulfilling future life. At The Muslim Sticker Company we are dedicated to helping you along your journey.

The Muslim Sticker Company is a family based company developed out of years of experience working with children. As a parent of three and a former Deputy Head of an Islamic school I together with other educationalists have found reward charts and stickers an invaluable part of encouraging good behaviour in children. However I found that the unavailability of resources for Muslim parents and teachers who wish to employ these techniques meant that our community could not fully make use of their benefits.

Our products have been designed with this experience and with children in mind. Here at The Muslim Sticker Company we have devised a range of products to help parents and teachers encourage Islamic behaviour. We have combined the Islamic principles of raising children with current methods used for behaviour management. All our products have been tried and tested with very positive results!


At the Muslim Sticker Company we adhere to the following values at all times:

1. Reliability
2. Value for money
3. Excellent customer service
4. Innovative and fun designs
5. High quality products



Our product range is continuously developing, Alhumdulillah. We hope and pray our products help you and please do not hesitate to contact us with any enquiry pertaining to our products and how they can help you.



Farhat Amin
This e-mail address is being protected from spambots. You need JavaScript enabled to view it